Homeowners Insurance in and around Howell
Homeowners of Howell, State Farm has you covered
The key to great homeowners insurance.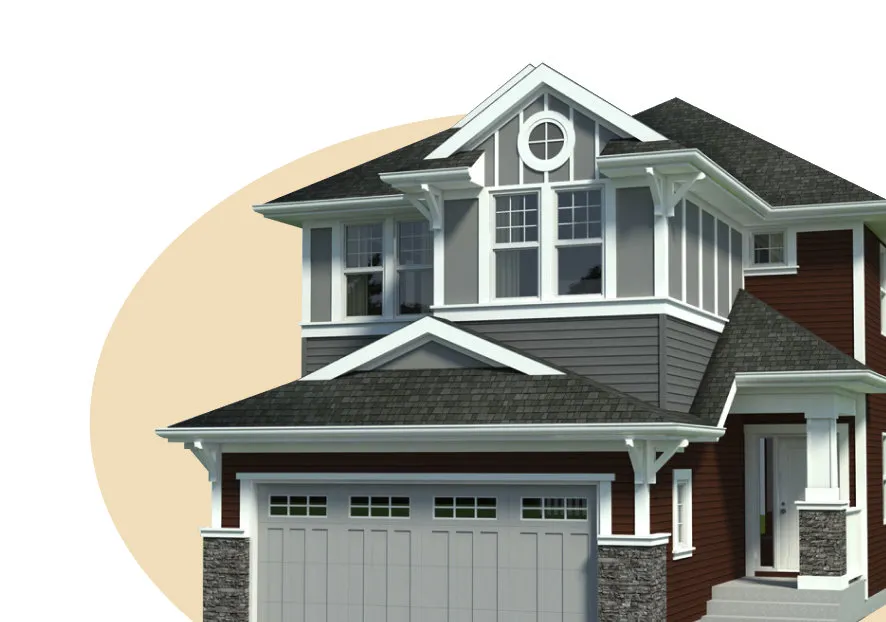 Homeowners Insurance in and around Howell
We also offer

Homeowners

insurance in:
Freehold
Lakewood
Jackson
Monmouth County
Ocean County
With State Farm's Insurance, You Are Home
You want your home to be a place to unwind after a long day. That doesn't happen when you're worrying about getting your lawn mowed, and especially if your home isn't insured. That's why you need us at State Farm, so all you have to worry about is the first part.
Homeowners of Howell, State Farm has you covered
The key to great homeowners insurance.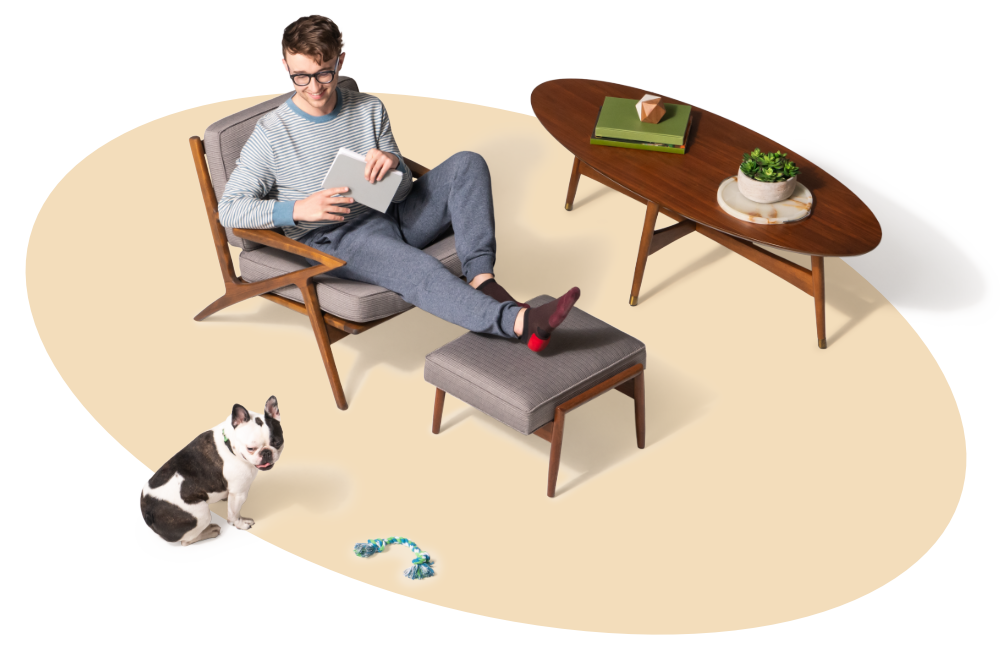 Don't Sweat The Small Stuff, We've Got You Covered.
Ryan Salonia will help you feel right at home by getting you set up with high-quality insurance that fits your needs. Protection for your home from State Farm not only covers the structure of your home, but can also protect precious items like your family cookbook.
Whether you're prepared for it or not, the unforeseen can happen. But with State Farm, you're always prepared, so you can rest easy knowing that your belongings are secure. Additionally, if you also insure your car, you could bundle and save! Contact agent Ryan Salonia today to go over your options.
Would you like to create a personalized homeowners quote?
Simple Insights®
Shady contractors and home repair scams can cost you. Discover tips to protect yourself from repair scams by learning how to spot home repair fraud.
Learn how to keep your family safe and warm with these recommended safety tips.